Homemade Thank You Cards
If you're looking for ideas for homemade thank you cards, you've come to the right place! On this page, DT Member Aileen will show you how to make one of her thank you card ideas that's simply perfect to show your gratitude and love. Happy crafting!
---
Thank You Card
---
I love homemade thank you cards! You know why? Because making them doesn't require a lot from you. It can be the simplest of cards and still send the most genuine of thoughts – a "thank you". You don't have to be an expert card-maker to make one. You don't have to have a lot of crafting materials, too. And of course, you don't have to rush to Hallmark to get one either. Just whip out some papers, a little of your creativity, and loads of your emotional expressiveness and you'll be able to come up with a than-you card. And I'm sure anyone will be happy to receive it!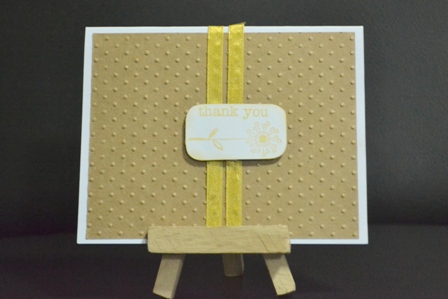 Here are the materials you're going to need to make this simple card:
White cardstock
Brown craft cardstock
Ribbon (yellow gold)
Ink pad (yellow gold)
Corner chomper
Flower stamp
Sentiment stamp
Embossing folder
Embossing machine
Gluey tape
Foam tapes
Sponge dauber
---
---
Steps:
Gather all your supplies and materials.
To make an A2 card, cut an 8.5 x 5.5 in cardstock. Score in half.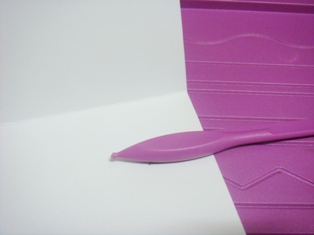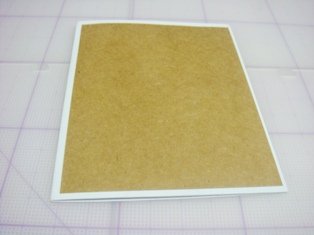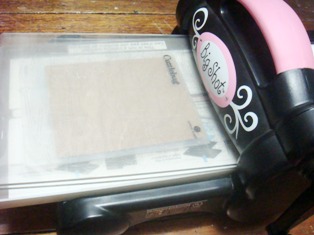 Afterwards, adhere the embossed kraft card onto the front of the white card stock.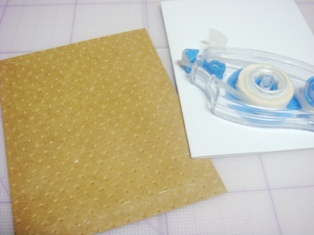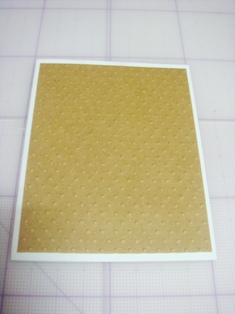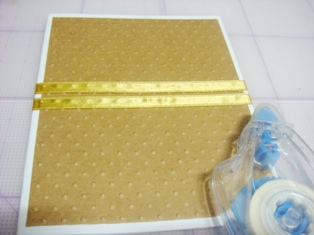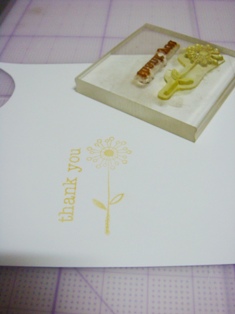 Cut out and then chomp the corners of this small piece of cardstock.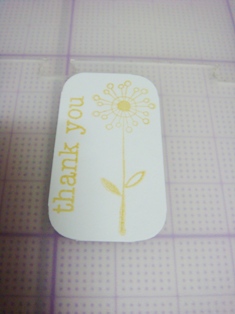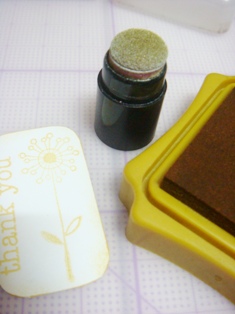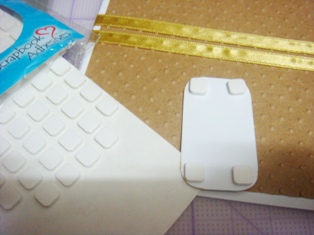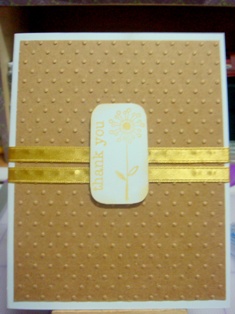 Your card's ready! Wasn't that fun? We have more homemade card ideas if you're on a roll! You can also browse through our navigation bar at the left for more themes and tutorials!
Let's Make Greeting Cards Homepage