Free Printable Birthday Cards Online!
Looking for Free Printable Birthday Cards online? That's perfect because we've got a few of those too! These cards are high-quality printables and they're in fun colors too. Best part? They're FREE! :)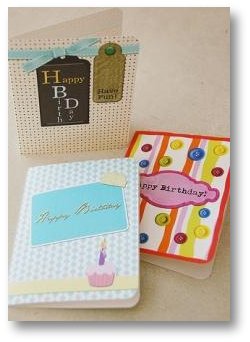 I know a lot of people who would have loved to give handmade greeting cards but couldn't. Not because they can't, of course, because I for one believe that anyone CAN make greeting cards. Nope, more often than not it's because they simply don't have the time. It's either they're too busy with work and family and other stuff to look for handmade card ideas or the occasion is too near to make greeting cards.
I can't remember how many times my eyes have widened and my eyeballs have almost popped out (sorry, gruesome image) because of a birthday that I had forgotten. These things happen, you know.
Photo by Artisan Design Studio

Free Printable Birthday Cards Online
Seeing as these problems can never be totally avoided and we all need last-minute solutions from time to time, I have here beautiful and FREE printable cards for you to download and print at home! I simply love these greeting cards! My friend April of Artisan Design Studio designed them for me and I'm just really proud and happy with how they all turned out.

A Few Do's and Dont's
♥ Do leave the artist's credits at the back of these free printable greeting cards. These cards are awesome! The least we can do is to thank the artist by telling friends of her works and giving her the credit she's due.
♥ Do use these printable greeting cards for personal purposes only, which means you're only allowed to use them for personal uses like giving them to your friends and family for example.
♥ Don't sell these printable cards or use any of them for commercial purposes (any and all purposes that you get money for).
♥ Don't distribute the digital copies or give them away on your own blog or site. If you have friends who would love to have these birthday greeting cards, please direct them to this page so they can download the greeting cards themselves.
♥ Do ask if there's anything you'd like to use these cards for but are not sure if it's allowed.
♥ Lastly, DO HAVE FUN!!
The artist recommends that you print these free printable birthday cards on white 8.5 x 11 cardstock. You can get these free printable birthday cards online in high quality JPEG and PDF formats.
Want to be informed when new printable cards become available?
We'll add more printable greeting cards soon so be sure to drop by often. Or better yet, subscribe to my free newsletter so I'll let you know about new freebies as soon as they come!

Download FREE Printable Birthday Cards Online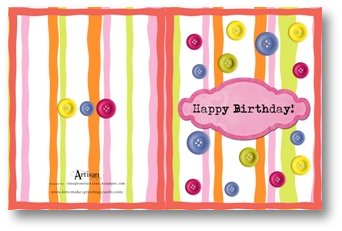 Download in JPEG Format
Download in PDF Format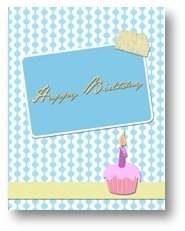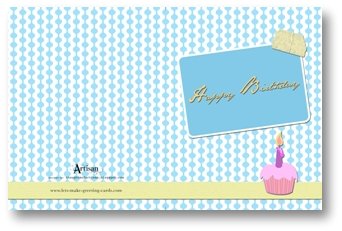 Download in JPEG Format
Download in PDF Format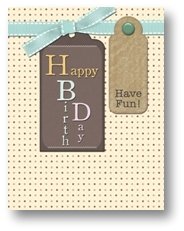 Download in JPEG Format
Download in PDF Format

What next?



See our ideas for Making Birthday Cards! CLICK HERE for more!
We also have a collection of
FREE Birthday Card Verses
you might want to browse through..


Go back from Free Printable Birthday Cards Online
to Let's Make Greeting Cards Homepage