Some Stuff About Me
Just a couple of things about me because, if you're like me, you probably wonder about the person behind a website or a blog you discovered or are already following.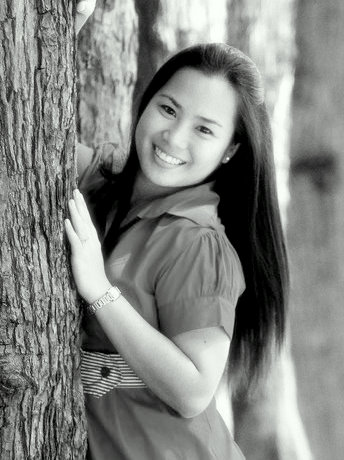 I'm Rochelle Mae Bien, a twenty-something arts and crafts enthusiast from the Philippines. I'm first and foremost a card-maker but recently I've tried dabbling with scrapbook layouts and altered items. I must say card-making is still my most loved crafting hobby though.
I come from a very closely-knit family. I am my Mum's confidante and my Dad's weakness. But no I'm not a spoiled brat. Just spoiled, period. LOL I'm the eldest of four and I have two wonderful brothers and a sister after my own heart. Sadly, they all live in another city and I don't get to see them as much as I would have wanted to.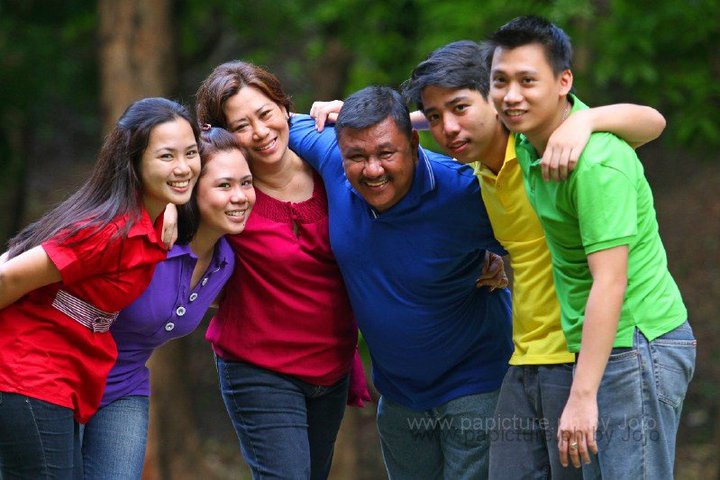 I am a graduate of the University of San Jose Recoletos in Cebu City, Philippines with a degree in Industrial Engineering. After graduating, I was quite lucky to have landed a good-paying job in a government bank in my country and I've been working there for a little over four years now.
On my second year with the bank, I met the man God made for me. And after dating for two years, we finally tied the knot a few months ago. It was a beautiful day and everything was perfect. I married the perfect man for me and I'll always be grateful to the heavens for blessing me with so much. No baby yet but we'd love to get started on our family hopefully next year if God wills it.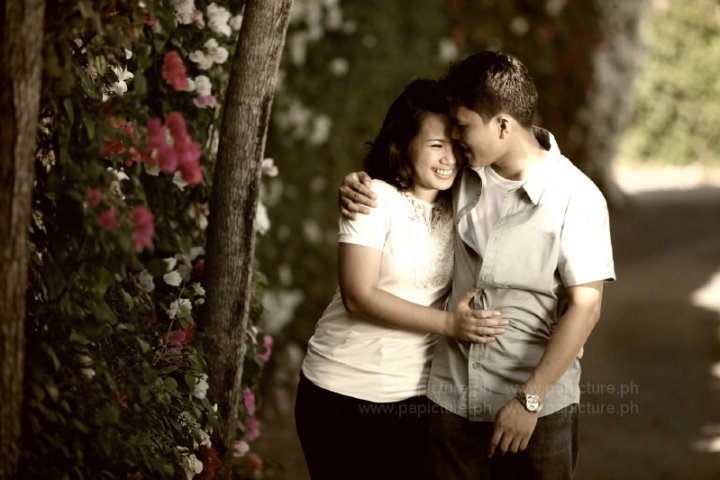 I created this site to share my passion for card-making with everyone. Cards in this site are specially designed to be easy to recreate and not overwhelming. I even take pride in the fact that these are kid-friendly! And I'm positive you'll have a lot of fun! It's a work in progress so please bear with me. It'll get there.
Enjoy browsing the site! If you have any questions, anything at all, or if you simply want to say hi, please don't hesitate to contact me through this form . I'd love to hear from you and know you more too!
Thanks for taking the time to know more about me!

Return from this About Me page to the Homepage