The Design Team │ Aileen Garcia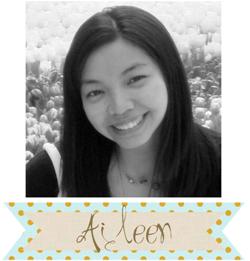 {Visit My Blog}


How long have you been making cards?

I was introduced to the world of paper-crafting and card-making in 2008. I've been making cards since. :)

How would you describe your crafting style?

I would describe my style as minimalist. I love giving my cards a simplistic, yet attractive look.

Any favorite techniques?

Stamping is my first love, so that remains to be one of my favorite techniques. I also like dry embossing.

What crafting product can you absolutely not live without?

I can't live without my rubber and clear stamps!! When I didn't have the crafting supplies that I have now, I got by with just my stamps. ;)

Any favorite craft supplies manufacturers?

The Stamps of Life, Sizzix, and WRMM are some of my favorite crafting manufacturers.

Where do you find inspiration?

I draw inspiration from my friends and fellow crafters. I like browsing through the net to look for inspiration, then craft afterwards.

Anything else about you that you'd like to share with us?

I'm from Manila, Philippines. I was a first-grade teacher for almost five years. Now, I'll be starting my new career as a Psychology teacher in college. I couldn't be more excited about it! Aside from my love for crafting, I also enjoy blogging, writing, and watching movies. I wish to win the lottery someday so I could have my own house full of crafting stuff! I better start betting now!


Entry Card
Click photo for the tutorial!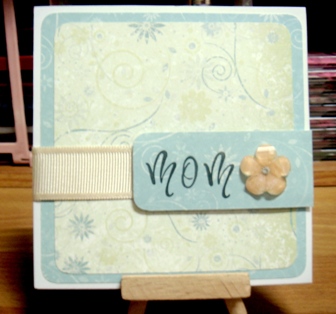 Meet the LMGC Design Team!
Back to Let's Make Greeting Cards Homepage