FREE Printable Fathers Day Cards
On this page you'll find Printable Fathers Day Cards that you can download and print at home. Perfect for last-minute card ideas for Fathers Day! :)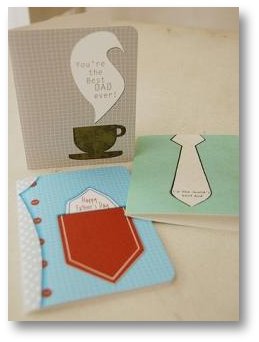 I'm writing this a few days away from Fathers Day so I guess that's why you're here! With Fathers Day fast approaching, it's fully understandable that you would want convenient and time-saving ideas to make Fathers Day a lot more special for your Dad or hubby or friend. And here you'll find the solution! Free printable Fathers Day cards you can have downloaded and printed faster than you can say "Jack Robinson"! Which brings me to an important question that has been nagging me for the longest time. Who is Jack Robinson?
Photo by Artisan Design Studio

Designer and Terms of Use
Like all my other free printable greeting cards, these were designed by April, owner of Artisan Design Studio and a good friend of mine. So here are our simple rules for these free printable greeting cards:
♥ Please leave our credits as is which is at the back of the card. These are awesome cards and they're given to you absolutely FREE! Isn't that wonderful? We only ask that you tell your friends and loved ones about us and give credit where it's due.
♥ Please use for personal purposes only like giving the cards to family and friends.
♥ Please do not sell these printable greeting cards or distribute them online or offline. These are absolutely FREE and everyone should be given the same benefit as you did, which is of course to get and use them for FREE.
♥ Please do not use these cards for commercial purposes (any and all purposes that you get paid for).
♥ Feel free to personalize these cards by adding the recipient's name before printing and handwriting your personal message.
♥ Feel free to contact me through this form here if you want to use the cards for some other purpose but are not sure if it's allowed or not.
We'll be adding more cards soon and we'd like to let you know the moment we do. Please subscribe to my free newsletter so we can keep you updated with everything going on.
Have fun and enjoy printing your cards!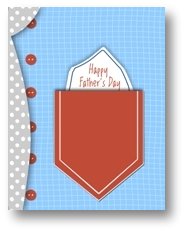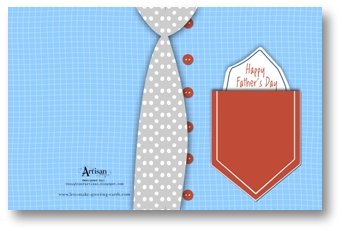 Download in JPEG Format
Download in PDF Format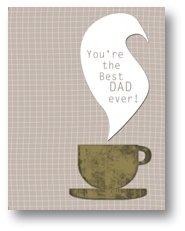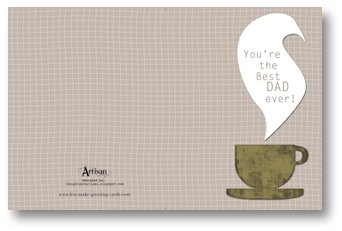 Download in JPEG Format
Download in PDF Format

Done with your card? Check out our other FREE printables!


Grab Free Printable Birthday Cards Online


FREE Online Printable Christmas Cards




Go back from Printable Fathers Day Cards
to Let's Make Greeting Cards Homepage