Free Christmas Tree Template
On this page, I'll give you a Free Christmas Tree Template that you can download and print. PLUS I'll show you some easy Christmas card ideas using it. :)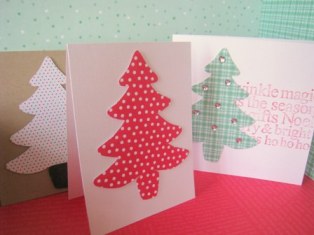 What's one thing that always, always reminds you of Christmas? A Christmas Tree! So it's only fair that it will take center stage for this batch of Christmas cards. Of course, like all of the cards I posted on this site, these cards are going to be really easy too!
I'll be sharing with you a free printable template for a Christmas tree that you can use for your cards and even a few suggestions or ideas on how to design your cards. The best thing about this template is that it really symbolizes Christmas. You can cut out a tree using the template, glue it to blank cardstock and it's an instant Christmas card already!
Ready? Here we go..
Step 1 Click here to download this Christmas tree template.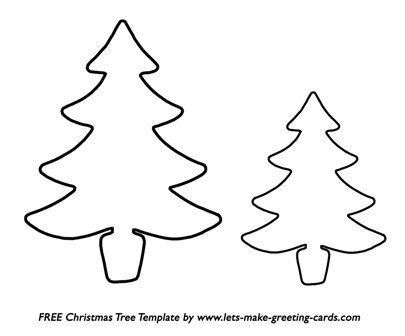 Step 2 Print the template on cardstock. The Christmas tree comes in two sizes. Decide on which size to use for your cards.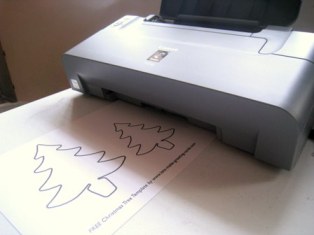 Step 3 Carefully cut out your template. Trace the template onto the back of any Christmas-themed paper you have and cut out. Don't have any Christmas papers? Any pattern or solid paper that's in red or green or even silver will work just fine.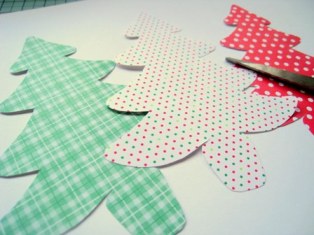 Step 4 Adhere your Christmas tree to your cardstock using craft glue or double-sided tape. For added dimension, you can also use mounting tape just like I did.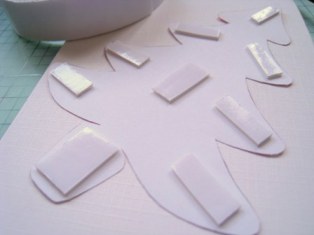 Step 4 You can also jazz up your card with embellishments such as gems...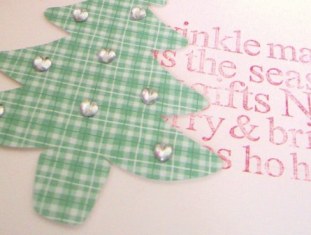 ... or stamps!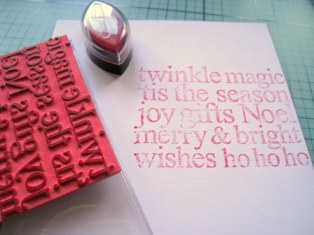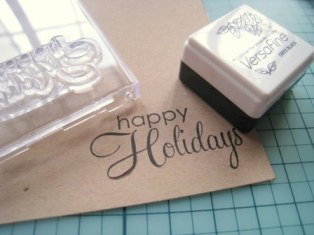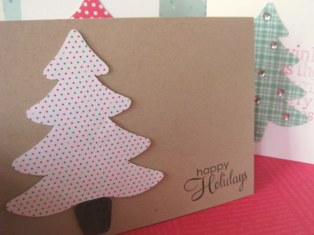 Step 4 Personalize with a Christmas greeting, insert into a nice envelope and seal with a kiss. Done! :)

Got your card but can't figure out what to say? We've got a collection of Christmas card sayings you can check out. One is sure to be perfect for your card. :)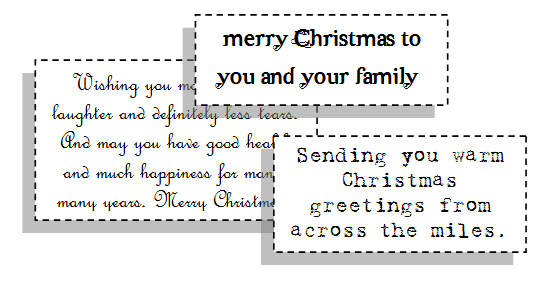 Got too many cards to make that you're just 101% sure you won't be able to make enough in time for the holidays? Don't worry, we've got the perfect solution!
FREE Online Printable Christmas Cards


On a roll? Check out our page for Christmas Card Ideas!
Go back from this Christmas Tree Template
to Let's Make Greeting Cards Homepage