I'm in Love with You, Valentine
by Sherry Collier
(Hernando,Florida)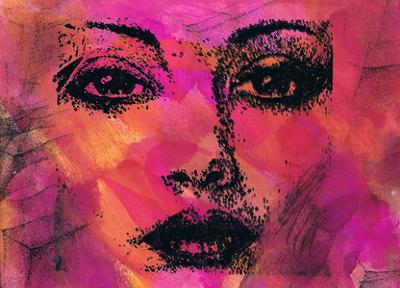 I love you, Valentine
A boyfriend

Photo Paper,Alcohol Inks, Stamp of your choice,

I took this photo paper and added alcohol Inks and I swirled the colors,then let dry overnight. I pressed a partial stamp with stazon ink into it ,then smeared lightly .,some more black ink.but not much

I used to work two jobs, not much time to do crafts. Once in awhile I'd get to do one project. Now I'm retired and try all kinds of crafts, loving it as I go along.


To see more work, visit Snoop the Snooper.