The Design Team │ Ruth Wu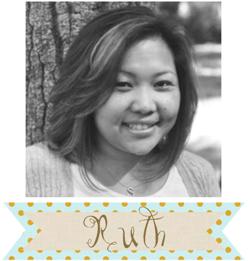 {Visit My Blog and Flickr Account}


How long have you been making cards?

Born and raised in Singapore, I now am a resident of Los Angeles, CA. I stumbled upon the world of papercrafting/scrapbooking a couple years ago and would spend hours online blog-hopping. Then one day I discovered cardmaking. 5.5x4.25 was a lot more appealing than a 12x12. I've been hooked since then.

How would you describe your crafting style?

My crafting style is simple, modern, time and money saving, with a PIZZAZ!

Any favorite techniques and crafting product?

Embossing has to be one of my favorite techniques and my tombo tape runner is something I can't live without.

Where do you find inspiration?

I find inspiration on blogs and hope to be an inspiration to other beginners out there!


Entry Card
Click photo for the tutorial!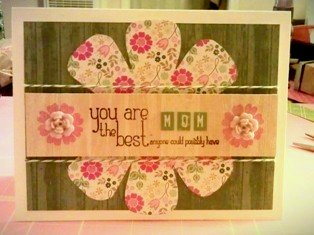 Meet the LMGC Design Team!
Back to Let's Make Greeting Cards Homepage