The Design Team │ Lisa Allen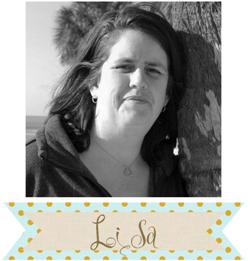 {Visit My Blog}


How long have you been making cards?

About 3 years

How would you describe your crafting style?

I would say that my style is classic and simple but it sometimes changes with my mood.

Any favorite techniques?

I really love anything to do with stamping.

What crafting product can you absolutely not live without?

My Paper Cutter. I am not able to cut a straight line.

Any favorite craft supplies manufacturers?

Copics, Heartfelt Creations, DRS Designs, Spellbinders, Gary Burlin

Where do you find inspiration?

All around me. My family, friends, nature, and everyday life.

Anything else about you that you'd like to share with us?

I love to be able to create with paper. I love to share what I love to do with others. The best thing for me is that my husband enjoys doing it as well so we are able to spend time together creating.


Entry Card
Click photo for the tutorial!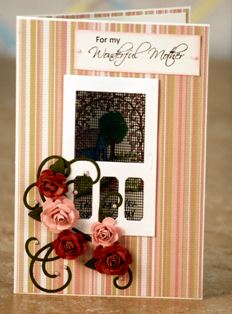 Meet the LMGC Design Team!
Back to Let's Make Greeting Cards Homepage